Request Your Consultation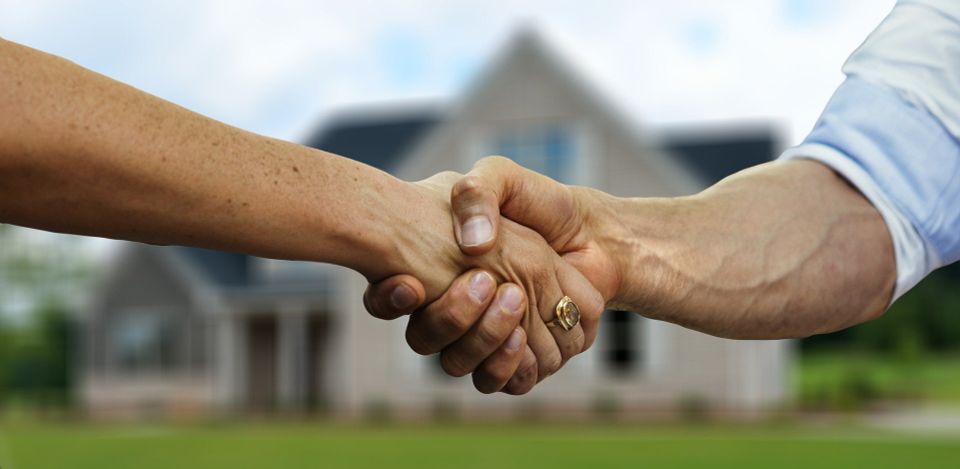 Real Estate 
Purchasing a home is likely the largest purchase you'll ever make – to ensure everything goes to plan, and you and your home are protected you'll need assistance from an experienced attorney. The real estate closing process can be lengthy and complex, and the last thing any party wants to hear is that there may be issues that could delay or even cancel their closing.  Nicole LaDuca Quinn is here for you to help smooth what is likely the largest financial transaction you'll make in your lifetime. Whether you are purchasing your home or refinancing your home, call our law firm today.
Real Estate Closings Can Include:
For Sale By Owner Closings

Convenient Closings

e-Recording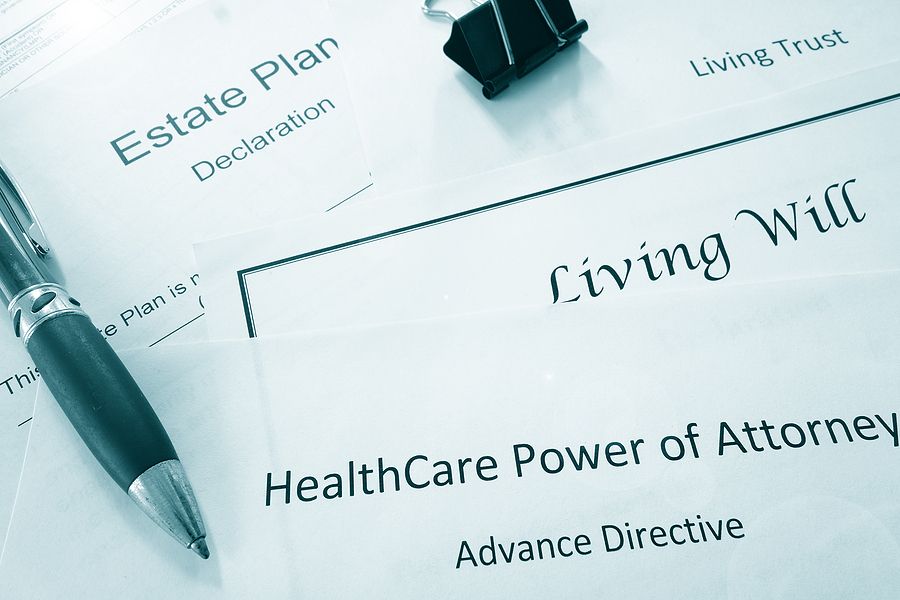 Wills & Trusts
Dealing with planning for the future can be daunting and hard to think about. Nicole LaDuca Quinn is here for you to come up with a plan and put it into action. Nicole can help with drafting living trusts and wills, as well as provide guidance on other decisions associated with estate planning.

Types of Wills & Trusts:
Simple Wills

Advanced Directives (Living Wills)

Healthcare Power of Attorney

Financial Power of Attorney

NFA (National Firearm Act)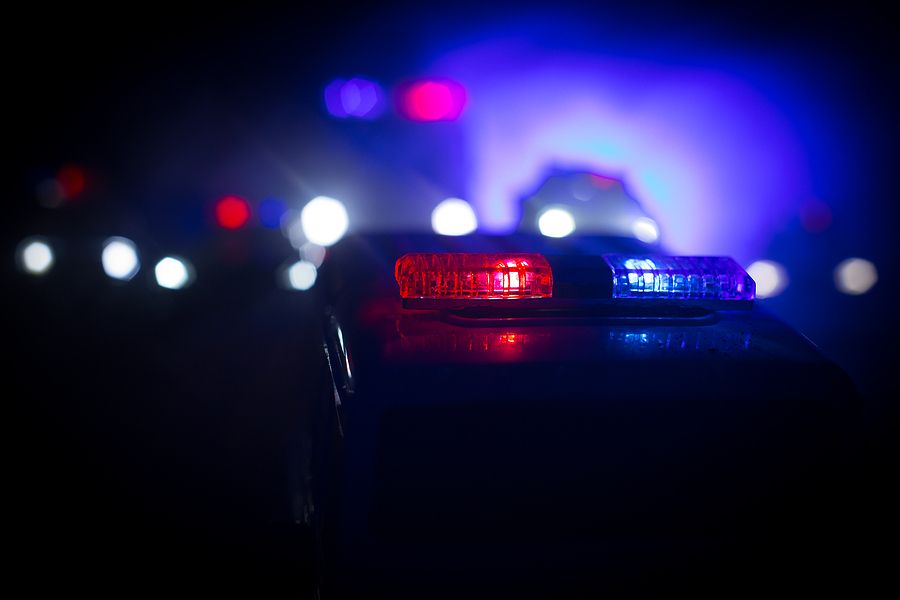 Minor Traffic Offenses 
Nicole LaDuca Quinn can also help represent you with your minor traffic violations. These violations can include speeding, running a red light, failing to use a seatbelt, refusing to yield, driving without a drivers license, and more. At the Law Offices of Nicole LaDuca Quinn, PLLC, I encourage clients to reach out to us as soon as a traffic ticket is received so we may begin working in their defense. Contact our law firm today to see how we can best represent you.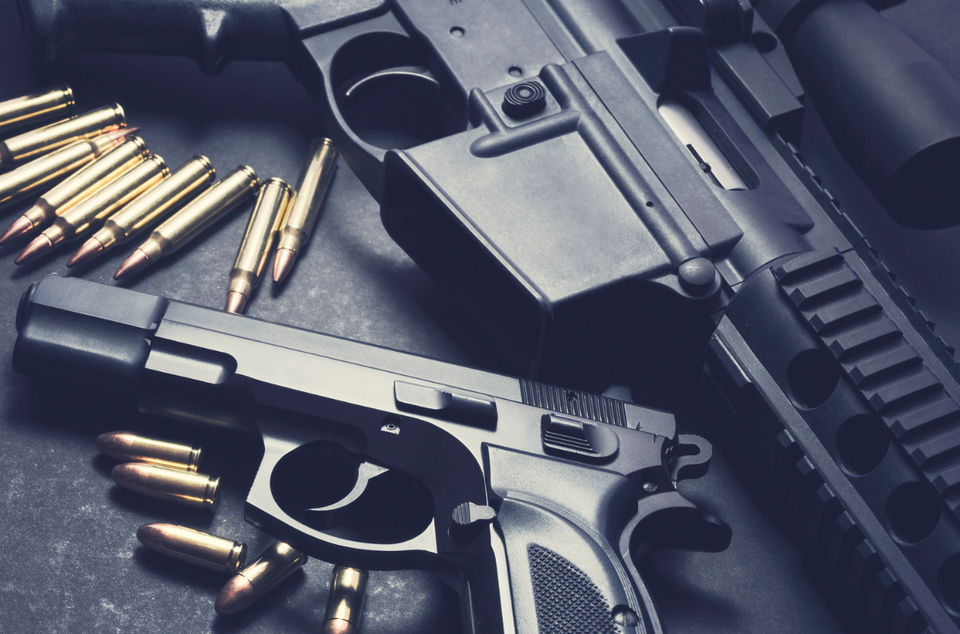 Gun Trusts
What is a gun trust?
A gun trust is a legal document that allows you to own, use, and transfer firearms and accessories that are subject to federal and state regulations. A gun trust has many benefits for gun owners, such as:
• It protects your privacy by avoiding public records and background checks.
• It allows multiple trustees to share and access the firearms in the trust.
• It avoids transfer fees and taxes when passing the firearms to your beneficiaries.
• It prevents legal problems for your heirs who may inherit restricted firearms.
• It ensures that your firearms are handled according to your wishes.
A gun trust is a smart and responsible way to manage your firearms collection. Every gun owner should have one to enjoy the benefits and avoid the risks of owning firearms.

Contact The Law Office of Nicole LaDuca Quinn today to learn more about gun trusts.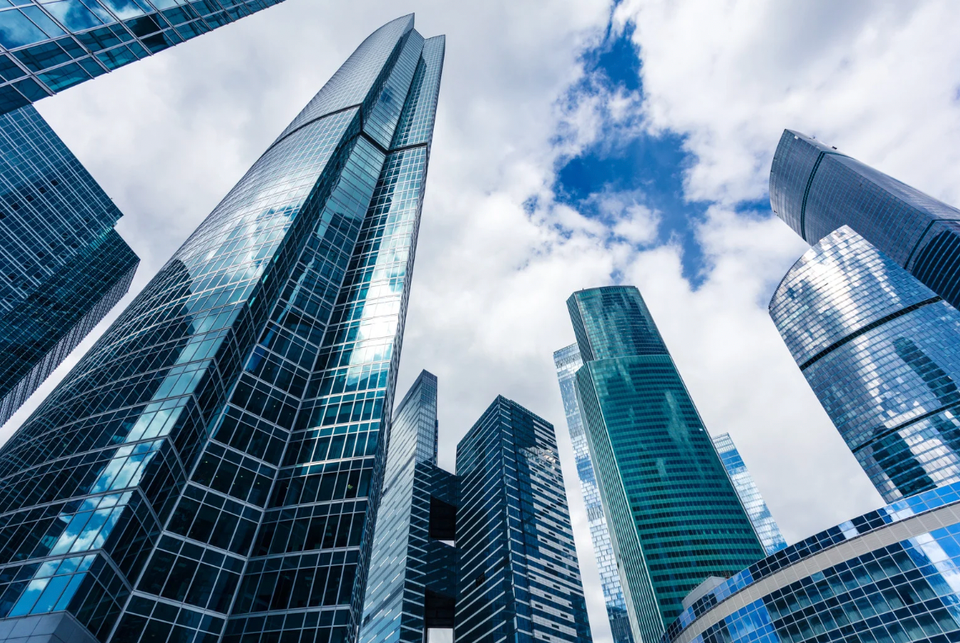 Business Law
Are you looking for a reliable and experienced attorney to handle your business law needs in Clayton NC? If so, you have come to the right place. At The Law Offices of Nicole LaDuca Quinn, we have a team of qualified and dedicated lawyers who can help you with various aspects of business law, such as:
Business formation and dissolution

Contracts and agreements

Business litigation and dispute resolution

Mergers and acquisitions

Intellectual property protection

Employment law and compliance

Taxation and estate planning
Whether you are starting a new business, expanding an existing one, or facing a legal challenge, we can provide you with sound advice and effective representation. We understand the unique needs and challenges of small and medium-sized businesses in Clayton NC and the surrounding areas. We have the knowledge and experience to help you achieve your business goals and protect your interests.
At The Law Offices of Nicole LaDuca Quinn, we value our clients and strive to build long-term relationships based on trust and respect. We offer personalized and affordable legal services that meet your specific needs and budget. We are committed to delivering high-quality work and achieving positive outcomes for our clients.
If you need a business law attorney in Clayton NC, don't hesitate to contact us today. You can call us at (919) 977-7385 or fill out our online form to schedule a free consultation. We look forward to hearing from you and assisting you with your business law matters.
Schedule Your Consultation
Contact us today to request an appointment. Our team is ready to help you!