Request Your Consultation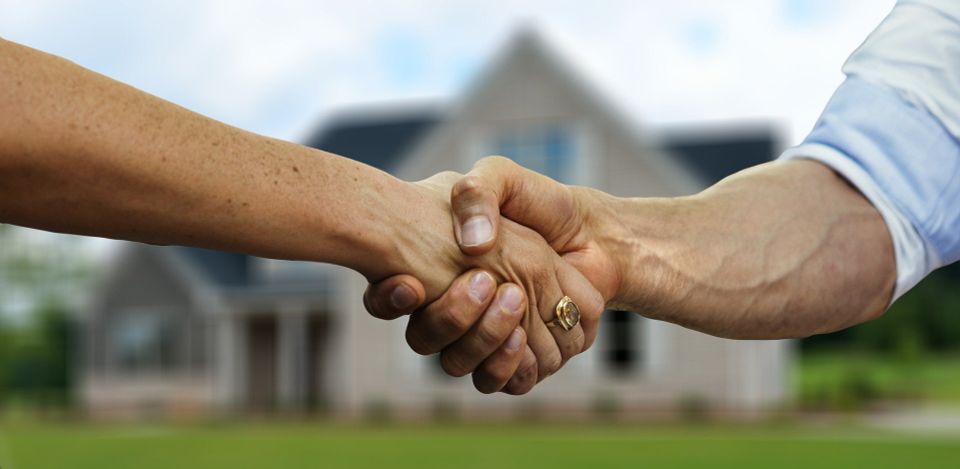 Real Estate 
Purchasing a home is likely the largest purchase you'll ever make – to ensure everything goes to plan, and you and your home are protected you'll need assistance from an experienced attorney. The real estate closing process can be lengthy and complex, and the last thing any party wants to hear is that there may be issues that could delay or even cancel their closing.  Nicole LaDuca Quinn is here for you to help smooth what is likely the largest financial transaction you'll make in your lifetime. Whether you are purchasing your home or refinancing your home, call our law firm today.
Real Estate Closings Can Include:
For Sale By Owner Closings

Convenient Closings

e-Recording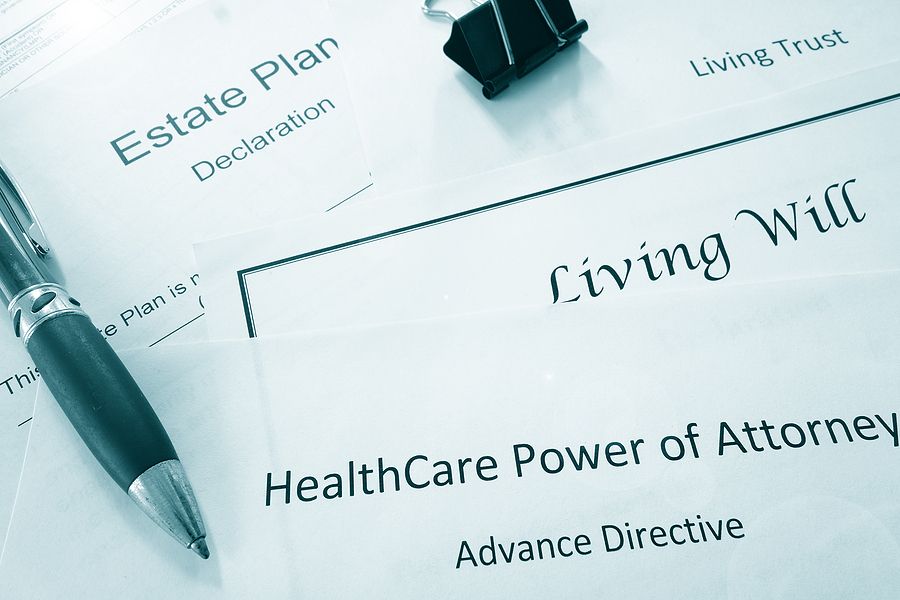 Wills & Trusts
Dealing with planning for the future can be daunting and hard to think about. Nicole LaDuca Quinn is here for you to come up with a plan and put it into action. Nicole can help with drafting living trusts and wills, as well as provide guidance on other decisions associated with estate planning.

Types of Wills & Trusts:
Simple Wills

Advanced Directives (Living Wills)

Healthcare Power of Attorney

Financial Power of Attorney

NFA (National Firearm Act)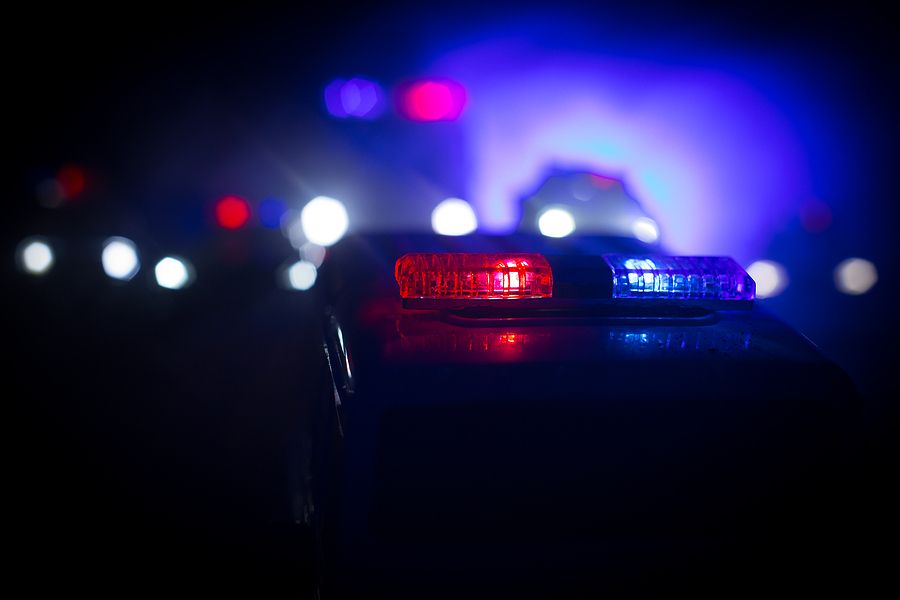 Minor Traffic Offenses 
Nicole LaDuca Quinn can also help represent you with your minor traffic violations. These violations can include speeding, running a red light, failing to use a seatbelt, refusing to yield, driving without a drivers license, and more. At the Law Offices of Nicole LaDuca Quinn, PLLC, I encourage clients to reach out to us as soon as a traffic ticket is received so we may begin working in their defense. Contact our law firm today to see how we can best represent you. 
Schedule Your Consultation
Contact us today to request an appointment. Our team is ready to help you!